Our company's culture identifies us and sets us apart
Our values facilitate our commitment to work together innovatively to find new solutions to new problems.
Our values define our behaviour and guide us in our decisions and in everything we do.
We believe in them, and they drive us every day to grow as people and to build a better
society. In addition, our values allow us to work together and solve the most difficult
challenges.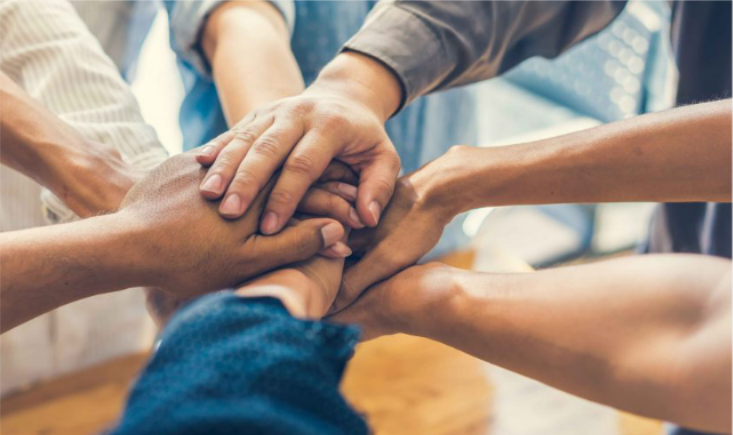 We are close to our customers, to understand their needs and give them maximum
value.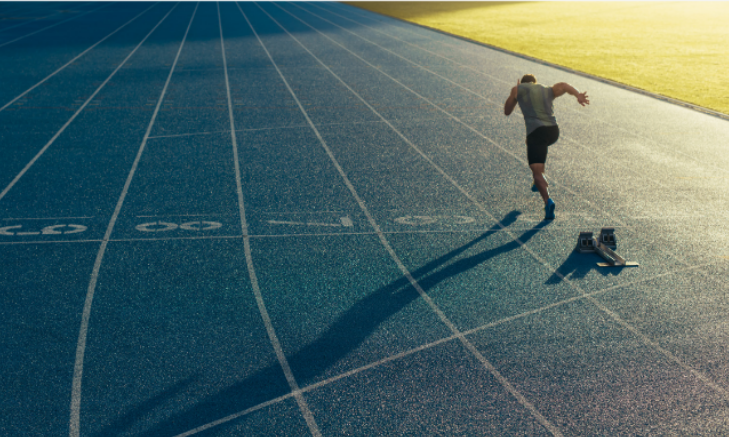 We always work with passion, looking for the best way of doing things and taking
care of every last detail.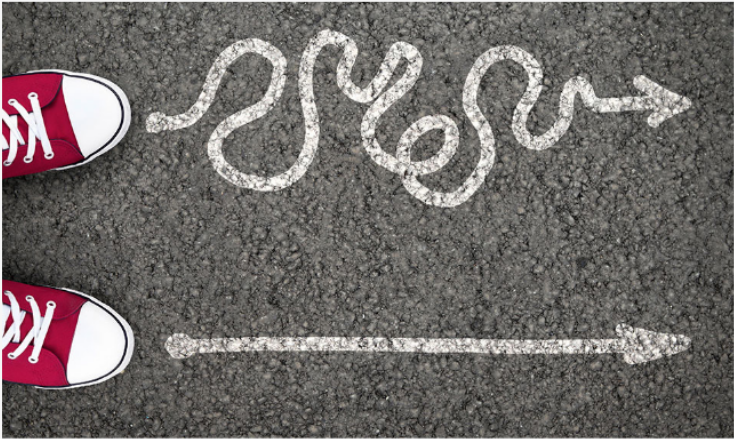 The best way to be effective is to make things easy and straightforward.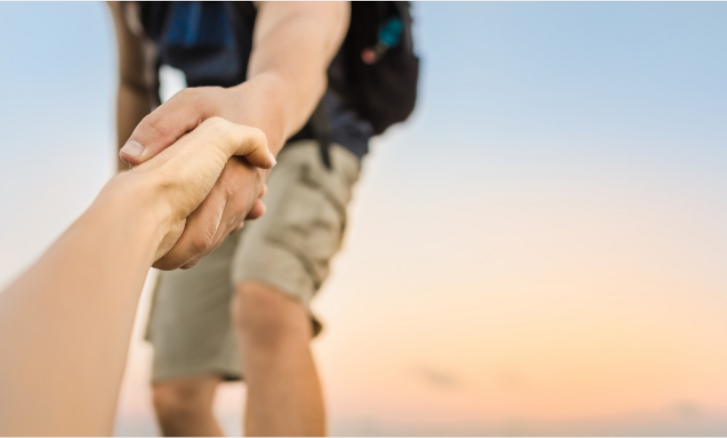 Behind the machines is the brain and the heart of a humble team that is willing to
connect.
To solve challenges in innovative ways for the benefit of people
We share our experience by finding simple solutions to complex problems,
maximising the performance of each production line and improving consumer safety.
To optimise and improve efficiency in our customers' packaging lines, guaranteeing
their peace of mind
To be a benchmark in innovation in fillers and cappers and packaging line
engineering
- CORPORATE RESPONSIBILITY -
On the road to 100% sustainability
Recognising the importance of our company's relationship with society and the environment also makes us stand out as leaders.
Both the problems facing the planet and their solutions are interconnected. Therefore,
the main challenges of the 2030 Agenda require responses that have a direct impact on
the lives of the people around us, that transform society.
With this long-term horizon and vision, Grupo AYRTAC® contributes in a responsible
manner, reducing the impact of our activities as much as possible, reducing our
environmental footprint, ensuring the well-being and safety of our people and
strengthening our contributions to society.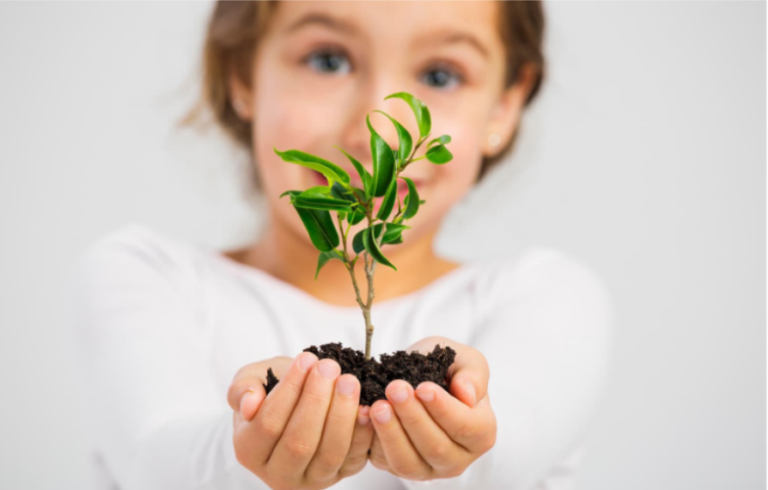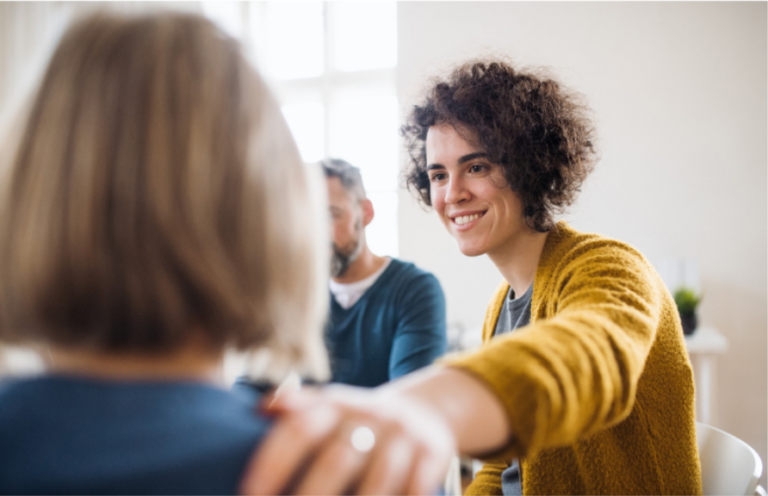 To survive and prosper in an increasingly globalised, complex and changing world, we must address both public concerns and environmental needs.
En Grupo AYRTAC®, we realise that the success of our business depends on the value of our relationships and the resources and services provided by our natural environment, and that the success of our business depends on treating them with respect and responsibility.
We recognize the need to start your project and we accompany you in the process. At AYRTAC® it is your ally and main support tool in your day to day.
We have the solution to start up the packaging line that your company requires.