- INNOVATION IN CAPPING -
OXYNEG® high-vacuum cappers
OXYNEG® is the new twist-off technology, marking a turning point in glass container capping processes.
- INNOVATION IN CAPPING -
OXYNEG® high-vacuum cappers
OXYNEG® is the new twist-off technology, marking a turning point in glass container capping processes.
A new paradigm for glass packaging technology.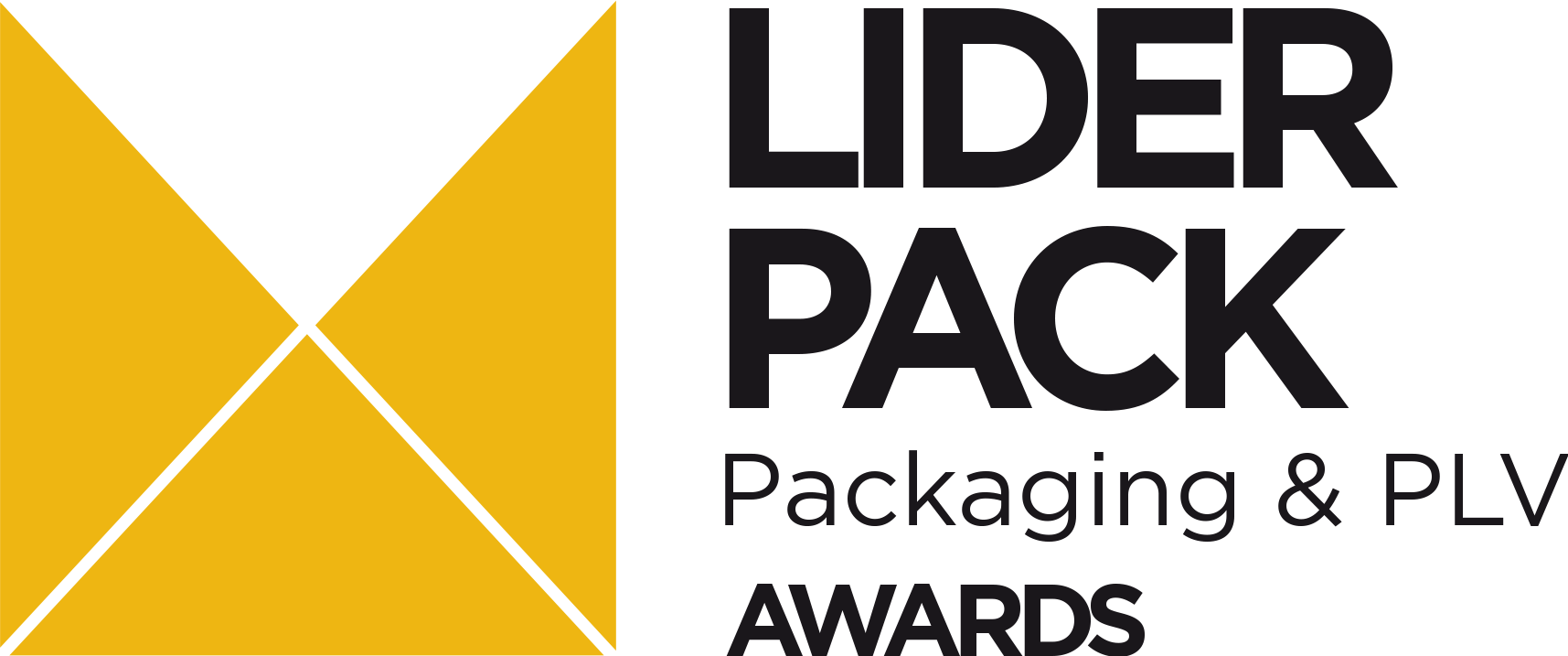 To the best innovation in packaging processes
NEW range of cappers OXYNEG®
Thanks to OXYNEG®, we can now, for the first time ever, preset two of the most important values in the world of canning in glass packaging, namely the security seal and the vacuum parameters inside the container, adapting them to each of our containers and products.
High vacuum canning
in glass containers
OX With this technology we can reach vacuum levels 5000 times higher than with traditional packaging systems, from 500 mbar to 0.1 mbar.
High-vacuum canning opens up a new avenue of development in the improvement of product preservation and its qualities.
Maximum capping control
Maximum safety
 OX 
With the technology, the capping sensitivity is 100 times higher, from 1 Nw/m in traditional packaging to 0.01 Nw/m with the OX capper.
This helps to avoid tolerances in the size of jars and lids, and false closures.
Sous-vide cooking
in glass containers
For the first time it is possible to cook at low temperature in a high vacuum in a glass jar, a totally recyclable and reusable material, ensuring the nutritional and organoleptic values of the food are kept intact.
Packaged without
covering liquid
Packaging without a covering liquid is an important innovation that allows the natural flavours and properties of the food to be preserved, reducing the cost of the packaging process and facilitating consumption
1 kW
5,5 kW with pump and cap heater

3 kW
9 kW with pump and cap heater
* Estimated speed with jar model Ketchup 330 with cap 38mm Ø.
All the advantages of Oxyneg
A new packaging technology that turns food preservation on its head. Easy operation with digital vacuum level settings and safety capping.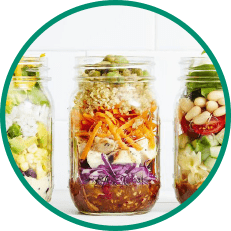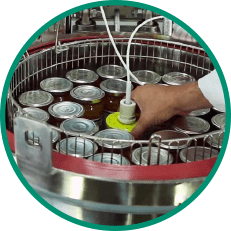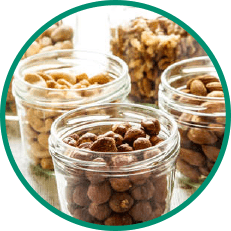 Digital setting of the vacuum level and closing safety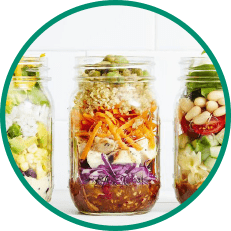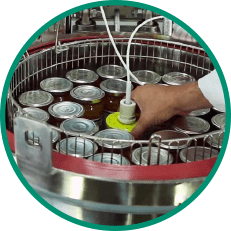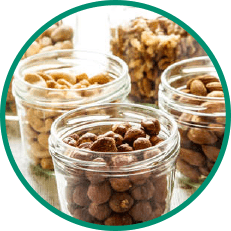 A small machine with the latest technology in glass capping. The perfect machine for artisans and bakers wishing to move into machine capping, with all the advantages of high vacuum.
- MEDIUM PRODUCTION RATES -
The high-vacuum capper for small production rates, around 10 containers/minute. Designed within the Industry 4.0 concept, it facilitates the adaptation and registration of the format change digitally and in just a few seconds.
- HIGH PRODUCTION RATES -
The machine of choice for canners who require a higher level of automation, with a packaging speed of 35 containers per minute, and are interested in the advantages of high-vacuum canning.
Your production line always up and running
Because raw materials can't wait, our technical staff prepares your packaging machines before your production peaks, ensuring their operation and maximum performance.
At AYRTAC® we are constantly innovating and creating new products that are integrated in the packaging line, continually evolving and advancing.

We are non-conformist and creative. Always improving our machines, making them more robust, simpler and more efficient.