Your production chain performing at its best at all times
We offer solutions in production and packaging processes in the food sector and other industries.

We are one of the leading manufacturers of twist-off cappers for food products and export to countries across 4 continents.
A consolidated team of results-oriented, dynamic, high-performance, expert
professionals are proof of our leadership in the sector, while ensuring customer
satisfaction and our own evolution.
We tell you the story AYRTAC® from its origins.
AYRTAC® was created in 2000 with the dedication of a team with more than 25 years
of experience in the agri-food sector.
It was born with the aim of becoming a market reference in consultancy in
production processes, machinery and engineering.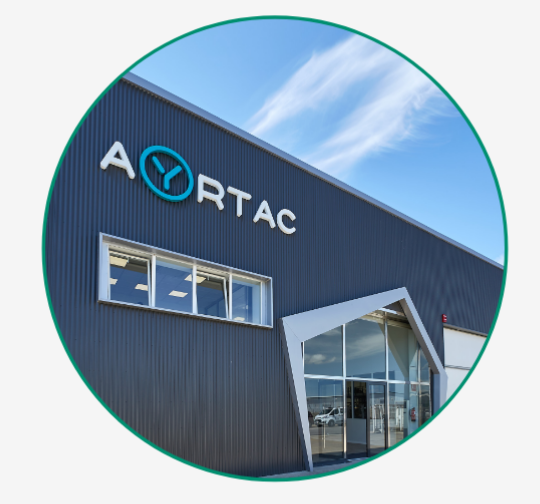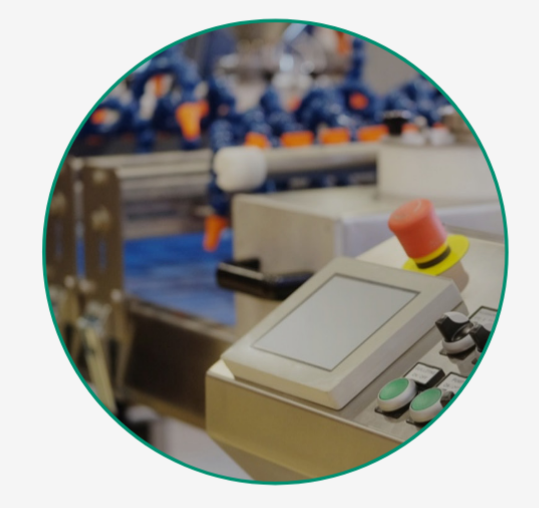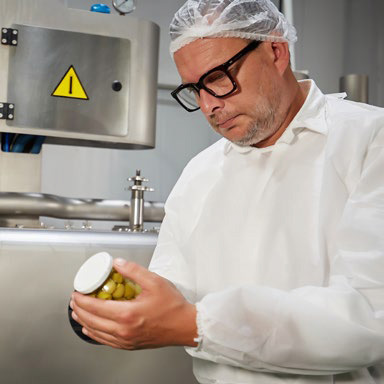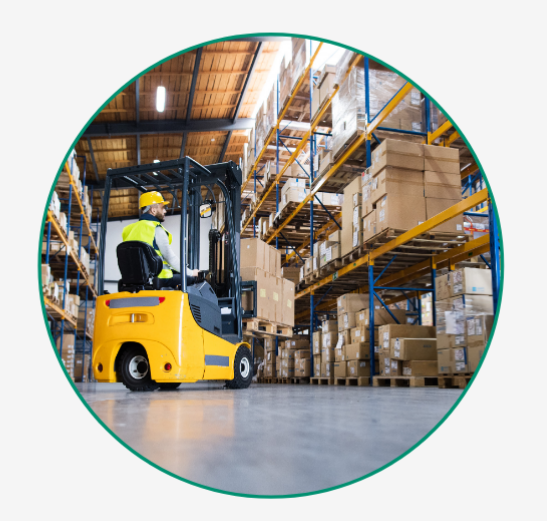 In 2006, AYRTAC® entered the twist-off lid market, extending its service to the
canning industry, providing a clear differentiation from the competition.
A logistics warehouse was opened in Calahorra and the business idea of Grupo AYRTAC® as we know it today began to take shape.
In 2008 AYRTAC® took another evolutionary step with the opening of its own machine design and manufacturing workshop.
The combination of experience, design and innovation led to the creation of the MC cappers. A range of cappers that came to make history, launching the project of
process engineering and complete packaging lines.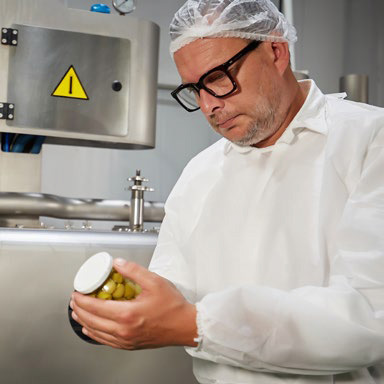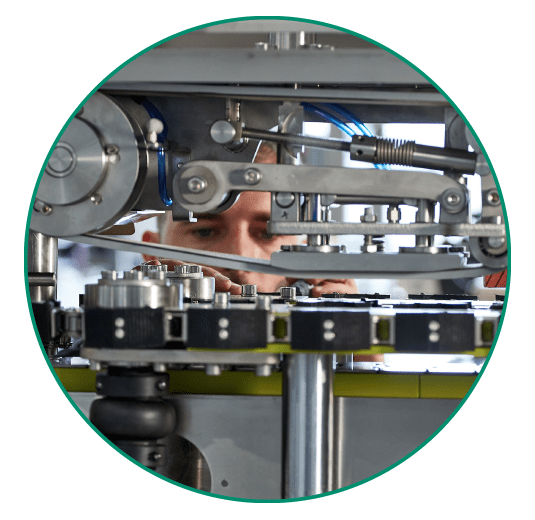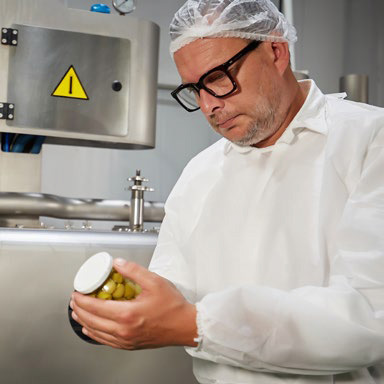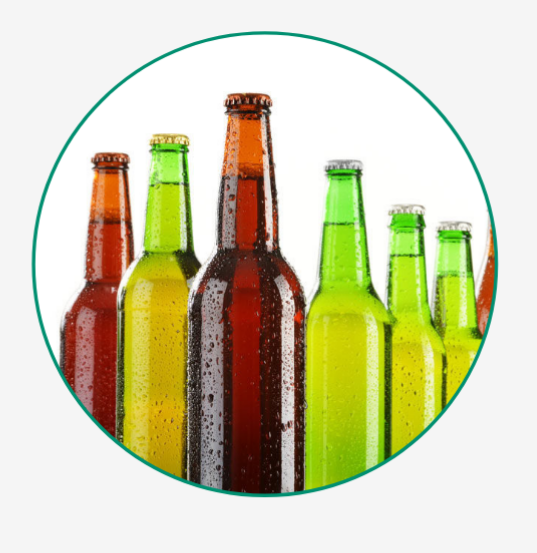 In recent years, a continuous development of technologies and innovations applied
to our products and services has made our range of cappers the most advanced and
complete in the world.
Our packaging area is positioning itself in new markets such as wine, beer and oil.
In 2021, the Ayrtac Technology Centre was inaugurated, where research and development into new machinery, assembly and engineering activities are carried out.

An example of this is the creation of a new range of liquid and paste fillers, the
fastest and most complete on the market.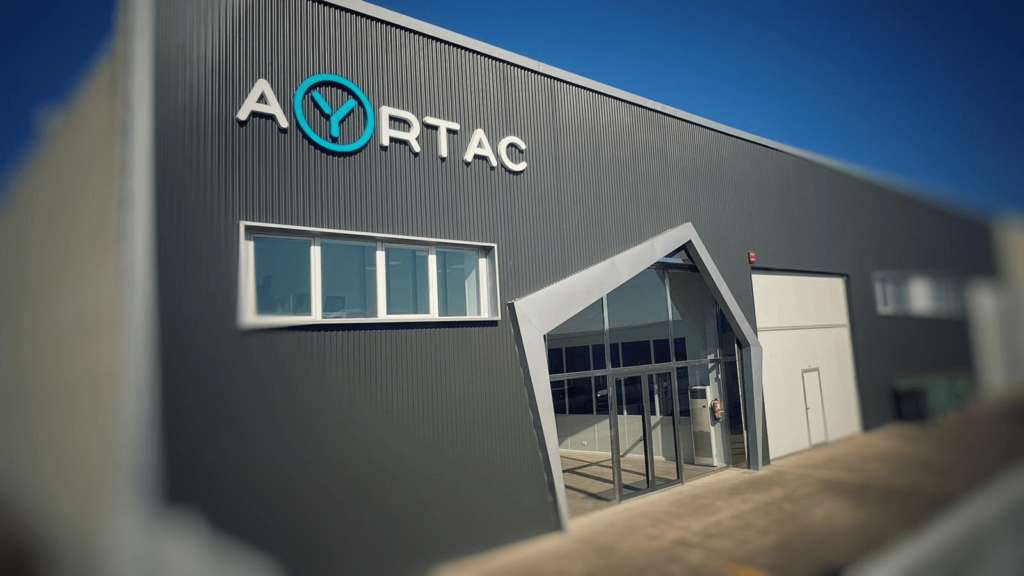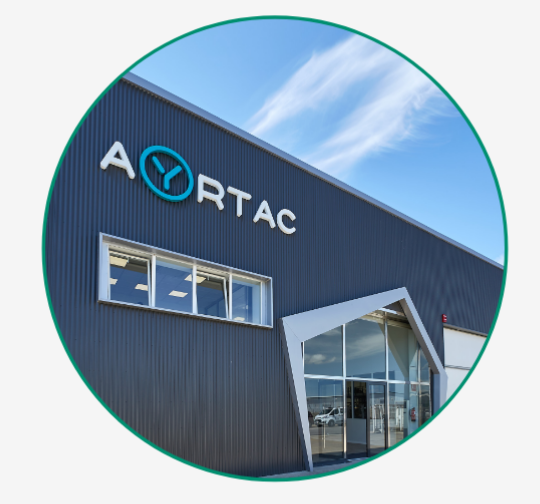 Today Grupo Ayrtac® is expanding its sales offices and our machines, fillers and
cappers are canning jars worldwide.
Behind each of the brands that have placed their trust in us, there are people who have appreciated our efforts and commitment.
Each project is unique and requires a concrete solution, an opportunity to excel and learn. A contemporary, highly technological, and professional work environment motivates and drives our employees to expand our community of satisfied customers.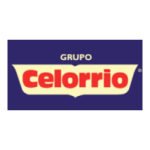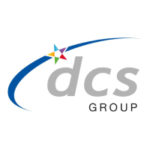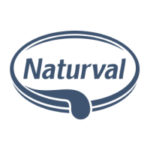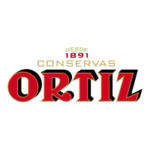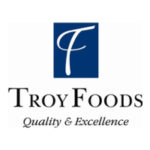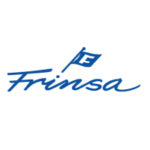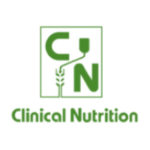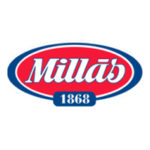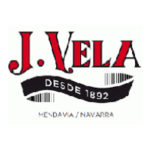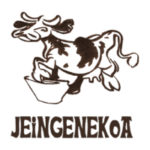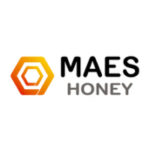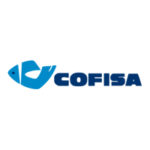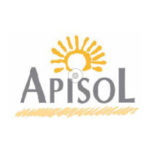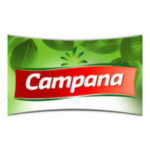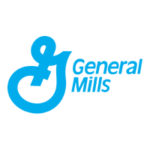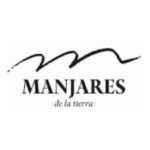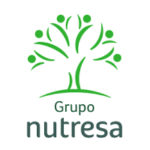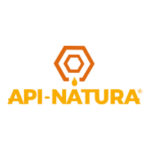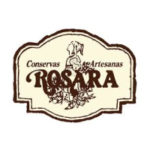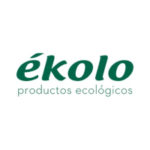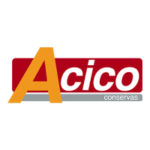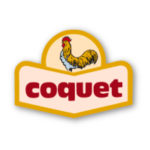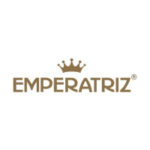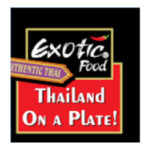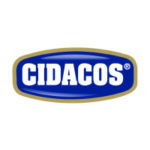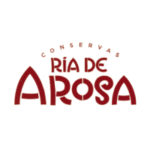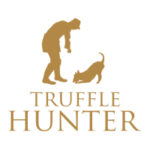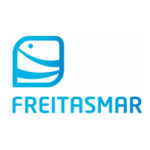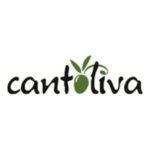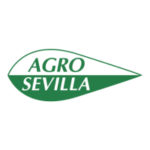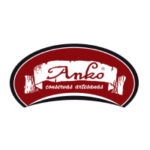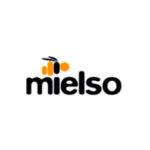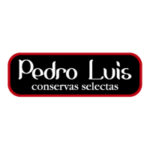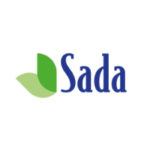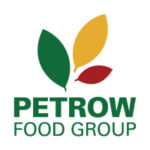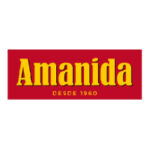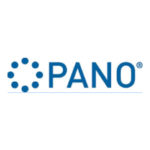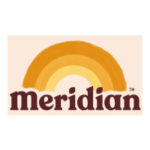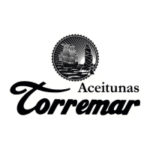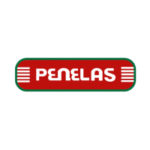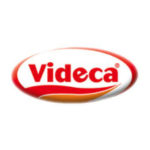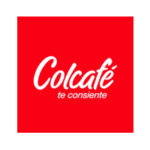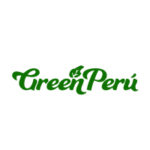 We recognise the need to get your project underway and accompany you throughout the process. it is your main ally and support tool
in your day-to-day work.
We have the solution to set up the packaging line that your company requires.